Industrial Equipment Retrofit
YOUR PARTNER IN TECHNOLOGY
For the Industrial sector, Case Technology has developed a process for a short time design of electronic board. It can be applied to replace a component which is no more supplied or for a low cost and with a minimal production stop during the upgrade process of the machine.
Considering that obsolescence of electronic boards and components is a critical point in long term maintenance, Case Technology provides full manufacturing services, allowing customer to make its own board easily. Moreover, boards are designed with easy to provide common components, and Case Technology guarantees assistance on boards manufacturing after project delivery.
Please contact Case Technology for more details about this service offering.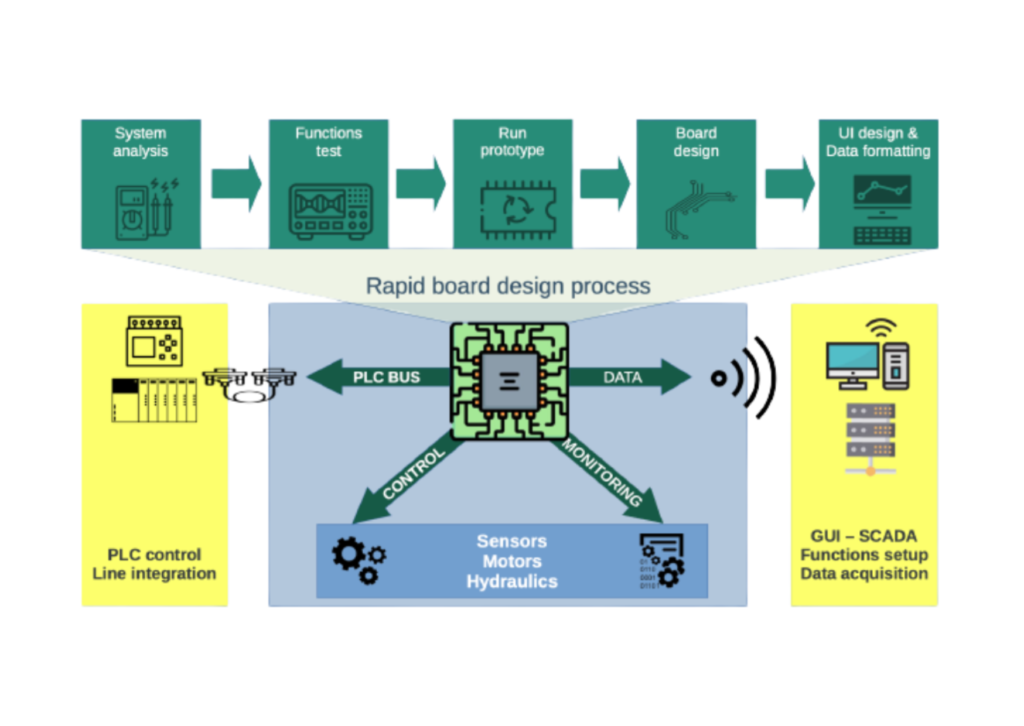 Features included in Electronic Board Design and Production:
Secure network connection
 Custom data acquisition and treatment
Integrated control interface
Direct access with Smartphone or computer
Compatible Mac – Windows – Linux – Android
Rapid and long-term support maintenance
Very low spare cost
Cost efficient electronic board production after design phase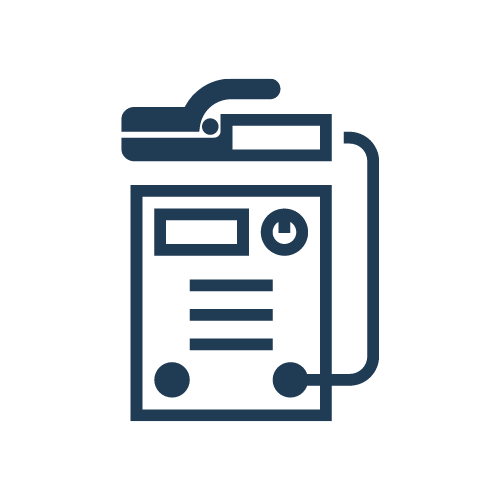 Industrial Welding Machine